2022 Highlights
January
Fix Price signs an agreement with the industrial developer PNK Group to build a new DC.
With a total area of
the new DC will be built in Domodedovo, south of Moscow, and starts operating in Q1 2023
February
Fix Price makes its first ESG disclosure: a presentation on the Company's main ESG-related activities and a data book outlining key ESG metrics
The consultancy Romir ranks Fix Price the top stationery retailer by sales in 2021
The Fix Price Board of Directors approves the redomiciliation to Cyprus. Following the move, the holding entity intends to merge with Kolmaz, its Cyprus-incorporated subsidiary
March
Fix Price opens its first store in the Nenets Autonomous District
Fix Price opens its
store
April
Fix Price publishes its first Annual Report
Fix Price launches paperless receipts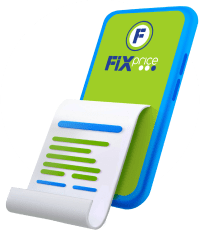 May
Fix Price Group announces its incorporation in the Republic of Cyprus and dissolves its British Virgin Islands entity

June
Fix Price installs its
self-service checkout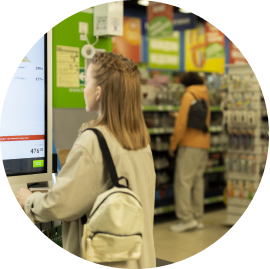 July
Fix Price publishes its first Sustainability Report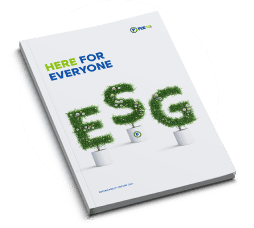 August
Fix Price launches a new,
leased DC in the Samara Region, bringing the number of DCs to nine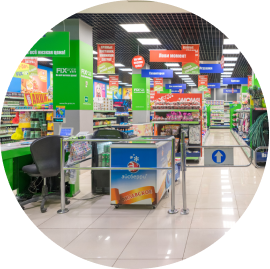 September
Fix Price's loyalty programme sees its
registered member
Fix Price reopens its second DC in Novosibirsk. The
DC helps optimise logistics to Kazakhstan
October
Fix Price Group PLC merges with its subsidiary Kolmaz Holdings Ltd
Fix Price contracts PNK Group, a Russian industrial developer, to construct a new DC.
The new warehouse will take up an area of
at PNK Park Siberian Tract, a new industrial park in Yekaterinburg.
Once construction is completed, the DC will become the property of Fix Price and will be launched in Q4 2023